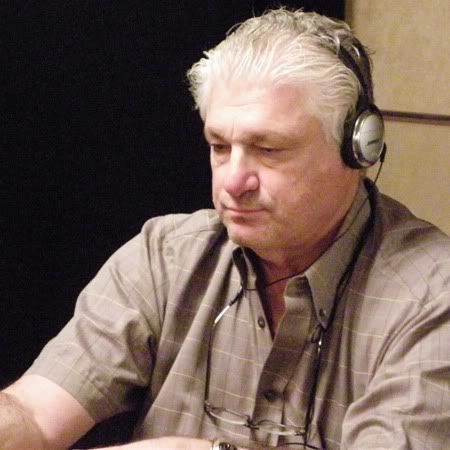 Barry Shulman is famous in the world of poker, not only for being a player of remarkable skill, but also for being a tour de force poker industry and the owner and publisher of Card Player Magazine. Card Player Magazine is also known as the "bible in the poker industry" according to all world's best poker players in the poker business.

Barry Shulman used to play poker in the 1960s, but he had no time to play seriously, being busy with real estate work in the Seattle area. It was only during the mid-1990s, when he retired to Vegas, that he caught the poker game. Barry Shulman read Card Player religiously in order to know more about the game, and that was when the poker aficionado. Eventually, thus, Barry Shulman used his retirement money to purchase the publication.

Barry Shulman has won one World Series of Poker bracelet, coming in 2001 in the $1,500 Seven Card Stud Hi-Lo Split 8 or Better event. He has placed in the money a total of 10 times at the World Series of Poker not to mention over $1,313,898 cash winnings from live tournament play.

Barry bought the magazine for a million dollars, and a dream to expand the potential of the publication, to not only reach a wider audience of card players at all levels, but also to turn it into a respected magazine and poker playing resource. His son Jeff Shulman came on board to turn to the magazine around and their joint efforts have placed Card Player Magazine where it is today.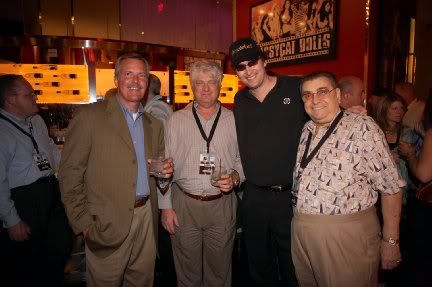 "In the past, the typical article was about how to increase your hourly earnings. In the future, we'll show what the best players do outside of poker. We want someone who has played only one of two times to read it all the way through. There is no better story than someone who invests $20 and walks away with $1 million."
Barry runs the umbrella company Card Player Media, which incorporates Card Player Magazine, Card Player College and Card Player Europe, creating a circulation of 500,000 periodicals each month to a worldwide market. He is a well respected businessman with a reputation in business circles as well as just within the poker industry. He has said that increase in interest for poker is largely due to the levels of exposure that the game now receives. The World Poker Tour has brought the game to a level of sport, and into the homes of millions of viewers.
"I don't consider myself a professional poker player or even a semi-pro. I consider myself a businessman who plays poker."
said
Barry Shulman
that plays between 50 and 100 tournaments a year, among them the
World Series Of Poker (WSOP) and the World Poker Tour (WPT)
events.
Having won several major poker tournaments,
Barry Shulman
is a top-rated player and keeps abreast of the goings-on in the industry by traveling to major tournaments the world over.