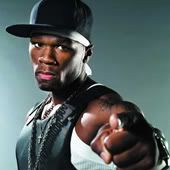 50 cent, one of the most successful rappers, has signed up to appear in a new film. Curtis Jackson [50 cent's real name] alongside with fellow musicians Wisin and Yandel, and Oscar-winning actor Benicio Del Toro will be feature in the film set in the world of professional poker.


El Cantante's co-producer, David Maldonado, is set to direct the said movie and filming will take place in Puerto Rico.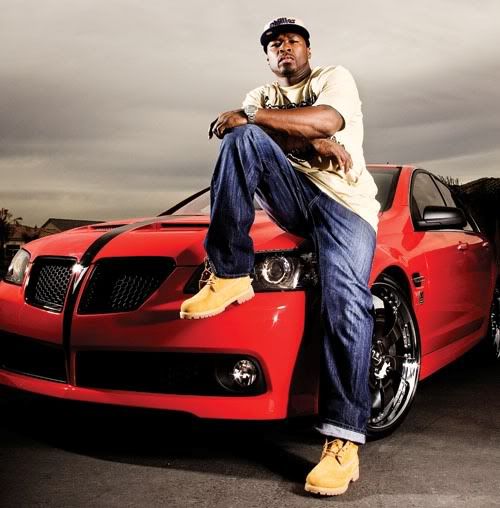 The movie is one of several new poker films thought to be in line with Matt Damon's recently fueling speculation that a sequel to one of the best gambling movie of all time Rounders.