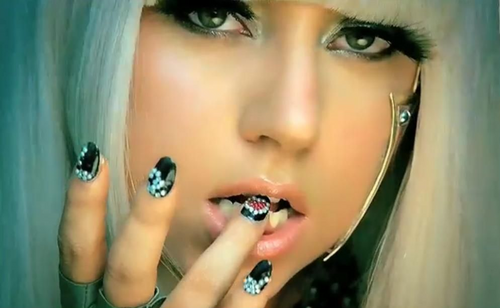 Lady Gaga
was invited by the
Asian Poker Tour (APT)
which invited just last week the Olympic swimmer, Michael Phelps. The APT promised to pick up the tab if she shows up during the Macau Festival at the Galaxy StarWorld Hotel and Casino.
While some find this as a clear publicity stunt by the Asian Poker Tour organizers, Lady Gaga might just turn up. The Venetian Macau plays host to Lady Gaga this August 15 for a concert.

The APT invite read:
Imagine the reaction if you showed your poker face at the Asian Poker Tour Macau Festival dear Lady Gaga. We have a special Celebrity event featuring Hong Kong and Chinese language stars on Tuesday the 18th which you would be more than welcome to attend. Despite what some poker purists might argue, you have brought the great game to the attention to millions of new people through your worldwide best selling hit. Congratulations on your nine MTV Video Award nominations, but do us and the world a favor, come and see us in Macau and show us your poker face! We would be honored.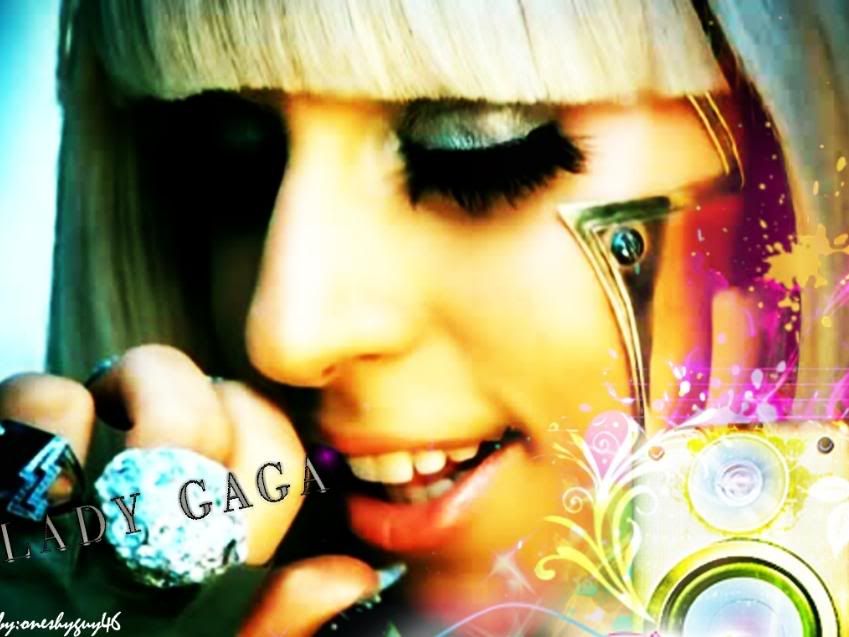 Poker Face Lyrics

Mum mum mum mah
Mum mum mum mah
Mum mum mum mah
Mum mum mum mah
Mum mum mum mah

I wanna hold em like they do in Texas Plays
Fold em let em hit me raise it baby stay with me, I love it
Luck and intuition play the cards with Spades to start
And after he's been hooked I'll play the one that's on his heart

Oh, oh, oh
I'll get him hot, show him what I've got
Oh, oh, oh
I'll get him hot, show him what I've got

Can't read my, can't read my
No he can't read my poker face
(She's got to love nobody)
Can't read my, can't read my
No he can't read my poker face
(She's got to love nobody)

P-p-p-poker face, p-p-poker face
(Mum mum mum mah)
P-p-p-poker face, p-p-poker face
(Mum mum mum mah)

I wanna roll with him a hard pair we will be
A little gambling is fun when you're with me, I love it
Russian Roulette is not the same without a gun
And baby when it's love if it's not rough it isn't fun, fun

Oh, oh, oh
I'll get him hot, show him what I've got
Oh, oh, oh
I'll get him hot, show him what I've got

Can't read my, can't read my
No he can't read my poker face
(She's got to love nobody)
Can't read my, can't read my
No he can't read my poker face
(She's got to love nobody)

P-p-p-poker face, p-p-poker face
(Mum mum mum mah)
P-p-p-poker face, p-p-poker face
(Mum mum mum mah)
(Mum mum mum mah)
(Mum mum mum mah)

I won't tell you that I love you
Kiss or hug you
Cause I'm bluffin' with my muffin
I'm not lying I'm just stunnin' with my love-glue-gunning

Just like a chick in the casino
Take your bank before I pay you out
I promise this, promise this
Check this hand cause I'm marvelous

Can't read my, can't read my
No he can't read my poker face
(She's got to love nobody)
Can't read my, can't read my
No he can't read my poker face
(She's got to love nobody)

Can't read my, can't read my
No he can't read my poker face
(She's got to love nobody)
Can't read my, can't read my
No he can't read my poker face
(She's got to love nobody)

Can't read my, can't read my
No he can't read my poker face
(She's got to love nobody)
Can't read my, can't read my
No he can't read my poker face
(She's got to love nobody)

P-p-p-poker face, p-p-poker face
P-p-p-poker face, p-p-poker face
(She's got to love nobody)

P-p-p-poker face, p-p-poker face
(Mum mum mum mah)
P-p-p-poker face, p-p-poker face
(Mum mum mum mah)

P-p-p-poker face, p-p-poker face
(Mum mum mum mah)
P-p-p-poker face, p-p-poker face
(Mum mum mum mah)