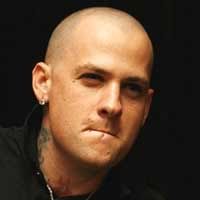 Guitarist and Backup Vocalist of the Punk-Rock Band Good Charlotte. He and Joel his identical twin brother co-founded the band. He was born Benjamin Levi Combs on March 11, 1979 in Waldorf, Maryland.

Joel and his other Good Charlotte bandmates made a cameo in the 2001 film Not Another Teen Movie. They also appeared in the 2006 film Material Girls with his brother Joel.

While still playing in Good Charlotte, Benji and his brother Joel take part in a side project group called the Dead Executives. Madden was a co-writer and co-producer of some of the songs on Hilary Duff's Most Wanted (2005) complication album. He also co-wrote the theme song for Paris Hilton's reality show "My New BFF."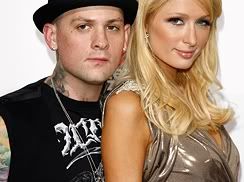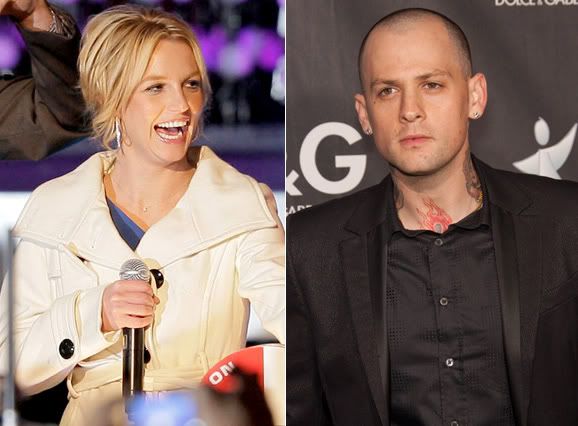 Benji also had past relationships with some of the famous celebrities like Sophie Monk, Paris Hilton, Britney Spears and Katy Perry(?) to name few.

He was spotted playing poker at the 7th Annual WSOP Tournament Invitational. He also showed up in the Ante Africa Europe Celebrity Poker Tournament.

Benji also joined in the Sundance Poker Festival together with his twin brother Joel Madden, some reknowned celebrities like Shannon Elizabeth, Gina Gershon, Kevin Smith, Emile Hersch, Good Charlotte's Benji and Joel Madden, Dave Navarro, Lance Bass, DJ AM, Summer Altice, Anne Heche, and poker pros like Annie Duke, Phil Gordon, Phil "the Unabomber" Laak, and Antonio "the Magician" Esfandiari, to name a few.

He also arrives at the BosPoker.com $100,000 Celebrity Poker Tournament at a private residence in Los Angeles, California.

Another is the 3rd Annual Stars and Strikes Celebrity Bowling and Poker Tournament with his twin brother Joel Madden in Studio City, Los Angeles